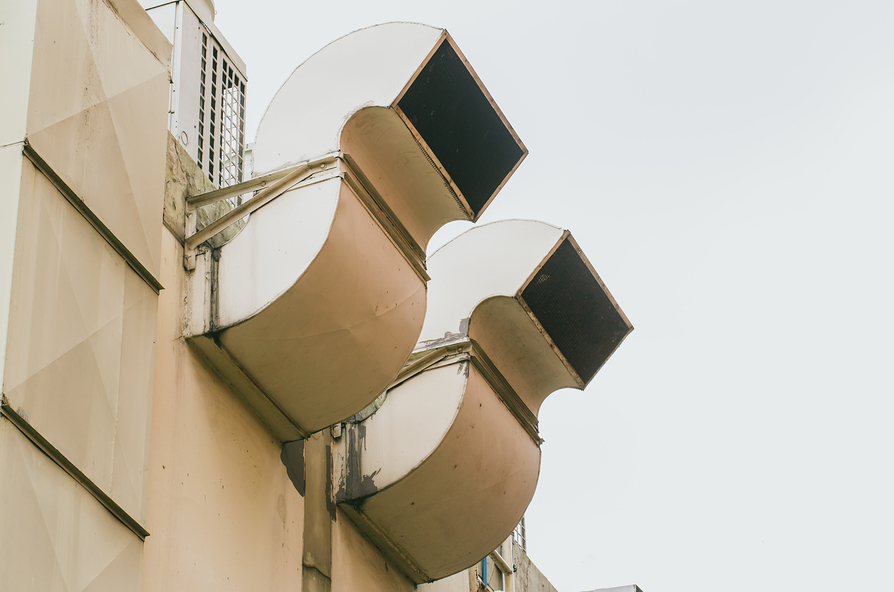 DC Hood Cleaning is a professional hood cleaning company serving the DC area. We specialize in cleaning commercial kitchen exhaust systems, including hoods, vents, and filters. We also offer PTAC cleaning services for hotel and apartment buildings.
Our team of experienced technicians is trained to handle any size job, from small restaurants to large hotels. We use state-of-the-art equipment and eco-friendly cleaning products to ensure that your kitchen is thoroughly cleaned and sanitized.
In addition to cleaning the kitchen hood and filters, we also clean the roof of the building to remove grease and debris that can accumulate over time. This helps to prevent fires and ensures that your exhaust system is operating at its maximum efficiency.
At DC Hood Cleaning, we understand the importance of maintaining a clean kitchen for the safety and health of your customers and employees. That's why we go above and beyond to ensure that every nook and cranny is thoroughly cleaned.
We offer competitive pricing and flexible scheduling to fit your needs. Our team is available for regular maintenance cleanings as well as emergency services. We also offer a 100% satisfaction guarantee for all of our services. Call us today at (202) 953-5165!
Friendly Service Every Time
At DC Hood Cleaning, we pride ourselves on being a friendly and cordial company. Our team is dedicated to providing top-notch customer service and ensuring that our clients have a positive experience from start to finish. We understand that your kitchen is a vital part of your business, and we work hard to minimize any disruptions to your operations during the cleaning process.
Our technicians are well-trained and knowledgeable about the various types of exhaust systems and how to properly clean them. They are happy to answer any questions you may have and provide recommendations to help keep your kitchen running smoothly.
In addition to being friendly and professional, our team is also reliable and punctual. We always show up on time and work efficiently to get the job done right. If you are looking for a hood cleaning company that values customer service, look no further than DC Hood Cleaning. Contact us today to learn more about our services.
If you need professional hood cleaning services in the DC area, look no further than DC Hood Cleaning. Contact us today at (202) 953-5165 to request a quote and schedule your next cleaning service. We look forward to serving you and keeping your kitchen clean and safe.