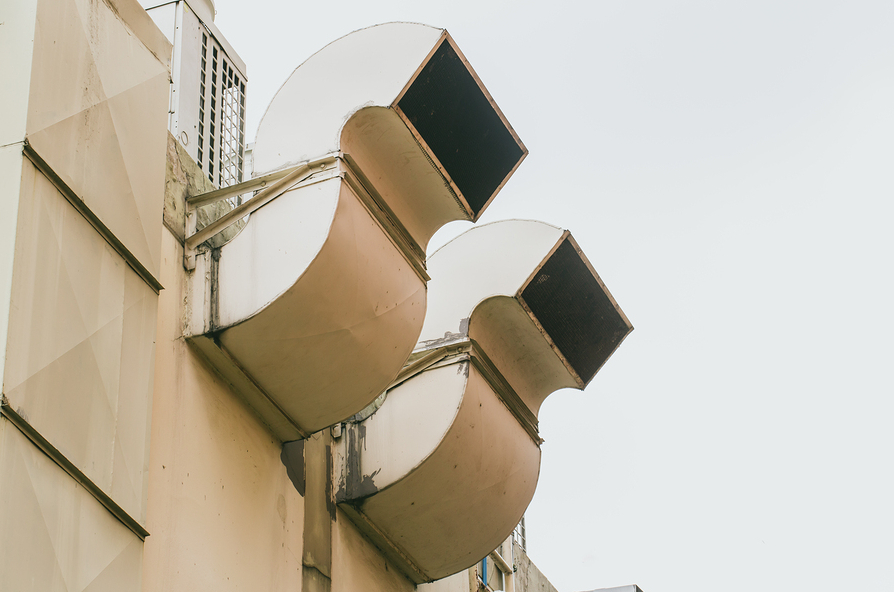 At DC Hood Cleaning, we offer excellent PTAC cleaning services to help keep your commercial kitchen and surrounding area clean and safe. PTAC units, which stand for Packaged Terminal Air Conditioner, are commonly used in hotels, motels, and other types of commercial buildings. These units provide both heating and cooling to individual rooms and are known for their efficiency and versatility.
However, PTAC units can also accumulate a significant amount of dirt and grime over time, which can affect their performance and efficiency. That is why it is important to have them cleaned and maintained regularly.
Our PTAC cleaning process is thorough, and we pay close attention to every detail to ensure that your PTAC units are left in pristine condition. We start by inspecting your PTAC units to determine the extent of the cleaning that is needed. This includes examining the filters, grills, and other components to identify any areas that may require additional attention.
After we have assessed the necessary cleaning tasks, we utilize advanced equipment and cleaning solutions to effectively clean the filters and both the interior and exterior of the PTAC units. This includes using a combination of hot water, detergent, and steam to thoroughly clean the filters, and specialized brushes and tools to scrub and remove any built-up dirt and grime from hard-to-reach areas.
Next, we perform a thorough inspection to ensure that everything is in good working order and that all safety protocols have been followed. We also provide our clients with a detailed report outlining the work that has been done and any recommendations we may have for maintaining the cleanliness and efficiency of their PTAC units.  You'll also receive a sticker that certifies your equipment has been cleaned to health inspection standards.
We Serve All of DC—Honestly!
At DC Hood Cleaning, we are proud to offer our services to the DC area and surrounding communities. Our team of trained professionals is equipped to handle all of your commercial kitchen cleaning and maintenance needs, and we are dedicated to providing the highest level of service and professionalism to our clients.
We are proud to serve businesses of all sizes in the DC area, and we have the experience and expertise to handle projects of any scope or complexity. Whether you need kitchen hood cleaning, rooftop grease containment, PTAC cleaning, or any other type of commercial kitchen cleaning or maintenance service, we are ready to help.
If you are located in the DC area and need professional kitchen cleaning and maintenance services, we encourage you to give us a call. Our team is ready to get to work for you and help you keep your commercial kitchen clean and safe.
At DC Hood Cleaning, we are committed to providing our clients with the highest level of service and professionalism. If you need PTAC cleaning in DC, we encourage you to give us a call. Our team of experienced professionals is ready to get to work for you. Call us at (202) 953-5165 now.